Our products
All our products are distinguished by low porosity, thanks to cutting-edge mechanized systems specifically engineered to obtain integrally time-consistent products.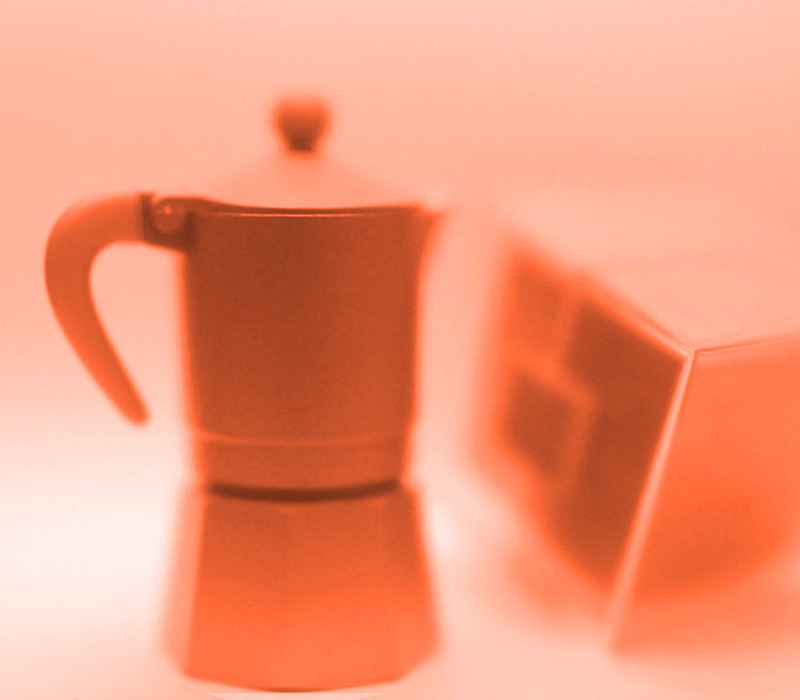 Royal Sat
glossy satin glass
The glossy opacification of the glass enhances the aesthetic characteristics, has excellent light transmittance and an elegant appearance. It is & nbsp; destined for the most delicate and demanding transformation processes.
Opal Plated Matè
semi-gloss satin glass
Translucent, uniform, with a low degree of porosity and excellent light penetration. The homogeneity and constancy of the technical characteristics is guaranteed by the most innovative industrial processes.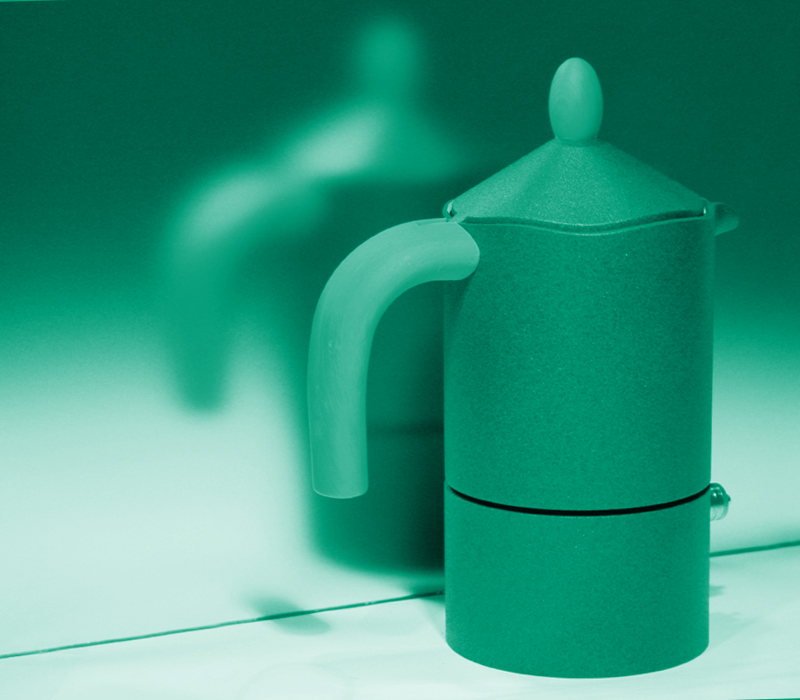 Mirror Sat
Glossy and semi-glossy satin mirror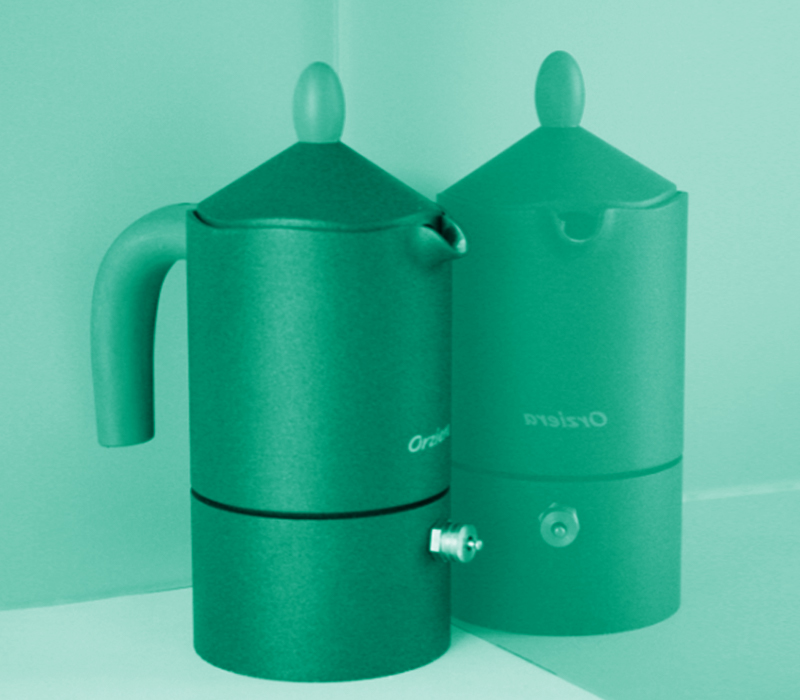 Reflect Opal
Reflecting satin maté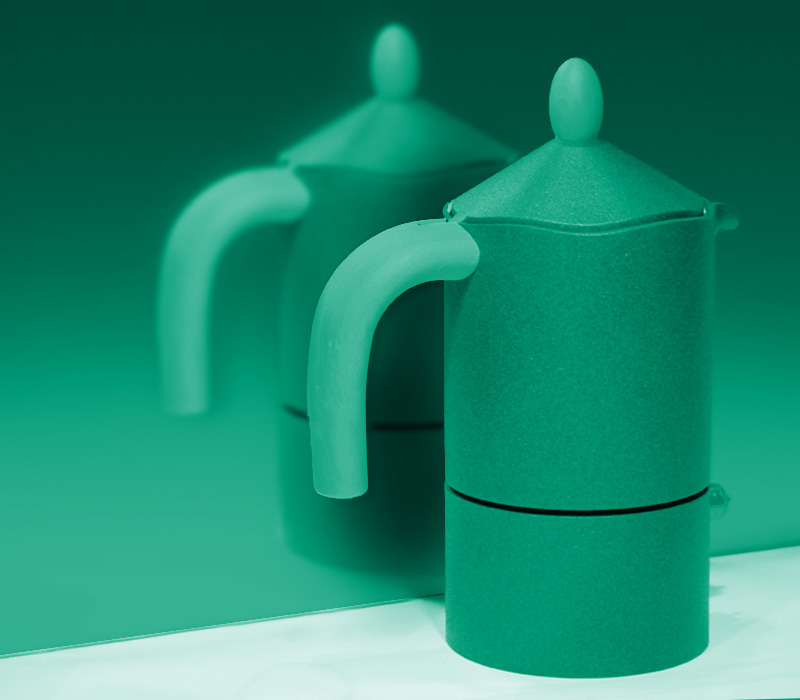 Opal Lac
Lacquered satin maté
Velar
Anti glare satin glass
Versus
Non-slip satin glass
Royal G-Rock
Scratch-resistant satin glass